" Continuous with recurring hooks, bridges and fades connecting each track on this hour plus filmic soundtrack, Let's Get Surreal blends lofty noodling with longing composure as it confidently zaps and fuses the cosmic with Hip-Hop instrumentalism, library music with 80s flange rock, 8-bit robotics with conga funk, and low-riding RNB with the psychedelic." 
-Monolith Cocktail
    "Drawing on influences ranging from composer Lalo Schifrin to early Pink Floyd to George Benson, Garrett N. never manages to repeat himself in a musical world built on ambient sounds and punctuated rhythms." 
-Wildy's World
     "We can hear on it electronic, ambient, progressive and multi-genre, and in total, difficult to unambiguously classify productions filled with an amazing amount of sophisticated details, which are revealed at each subsequent listening session. Garrett's production, editing and engineering skills are here at the highest level." 
  -MLPZ.PL
    "Webster's Dictionary defines "surreal" as an adjective meaning "marked by the intense irrational reality of a dream." In other words, something so bizarre that it shouldn't be real, yet it is. This may be the most accurate name for an album I've ever encountered." 
 -Progarchy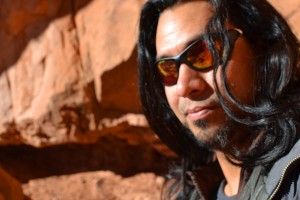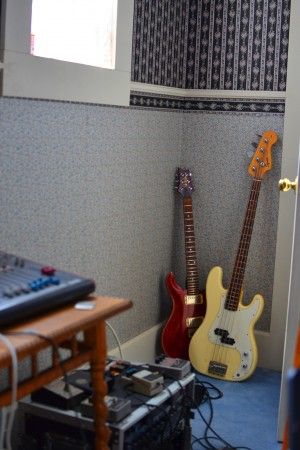 "There is no doubt that the album is a soundtrack from a film that's yet to be made." 
    -Dutch Progressive Rock Page
cae/ipi# 00493.84.57.04